We sincerely thank you for your interest in our association.
Please read these lines before posting a message:
1/ You will find many answers to your questions by consulting our prevention kit that you can download for free: https://1vie.org/en/protect/#kit
2/ We are not authorized to answer by email or telephone your personal questions regarding cases of sexual violence. For any such request, please contact the authorities in your country, or the child helpline in your country or in a neighbouring country: https://www.childhelplineinternational.org/
3/ Professionals can contact the institutions in their country.
4/ Our teams are complete, we do not recruit professionals, interns or volunteers.
5/ You can help us by distributing our prevention materials and making donations, which allow us to distribute our materials and have those translated: https://1vie.org/en/donate/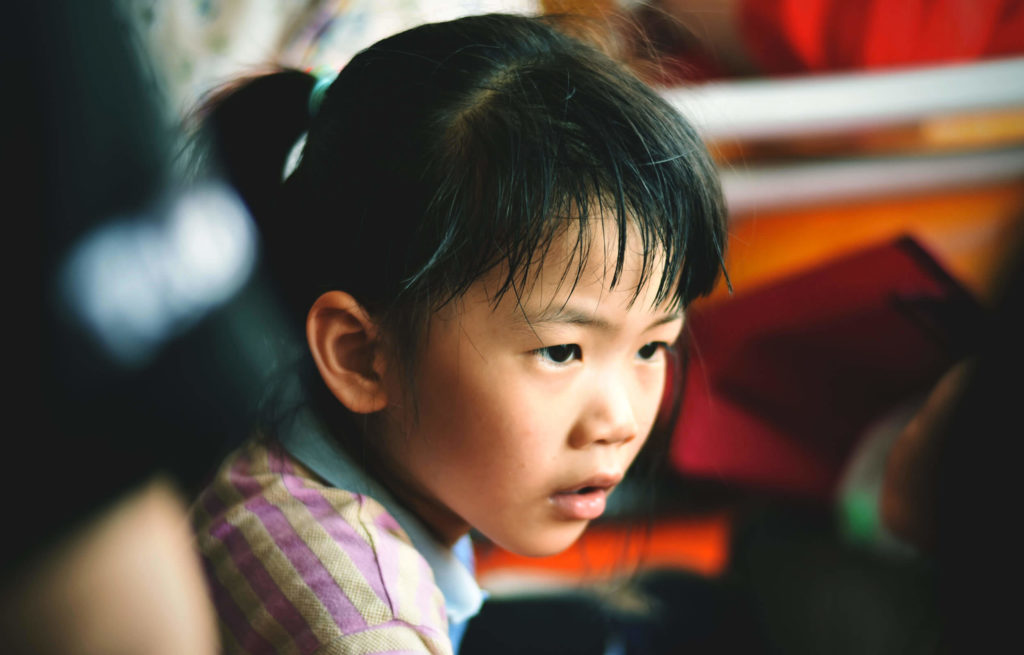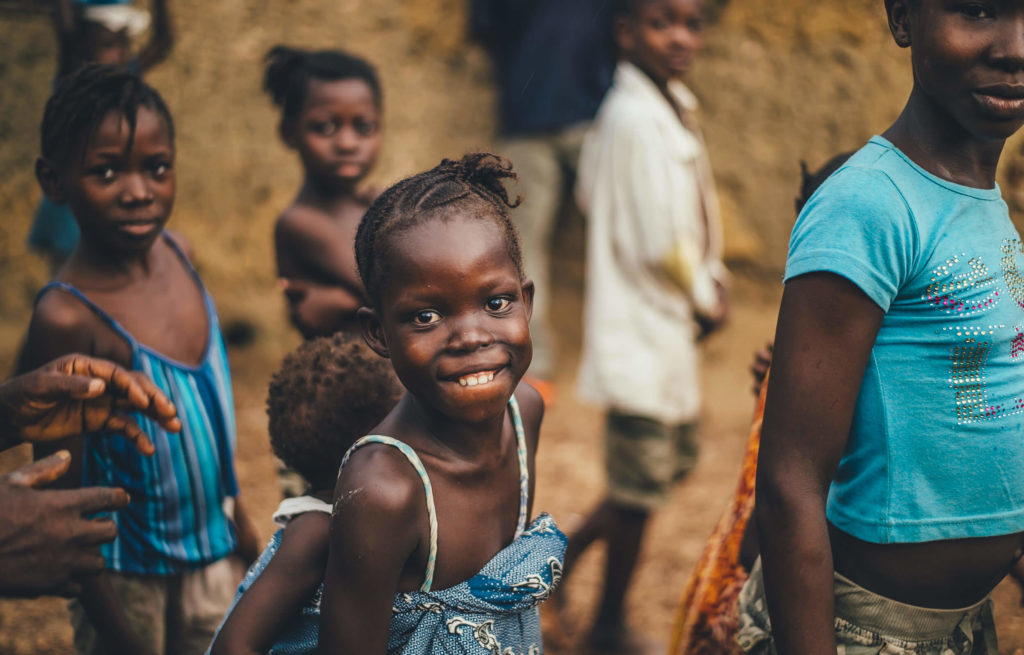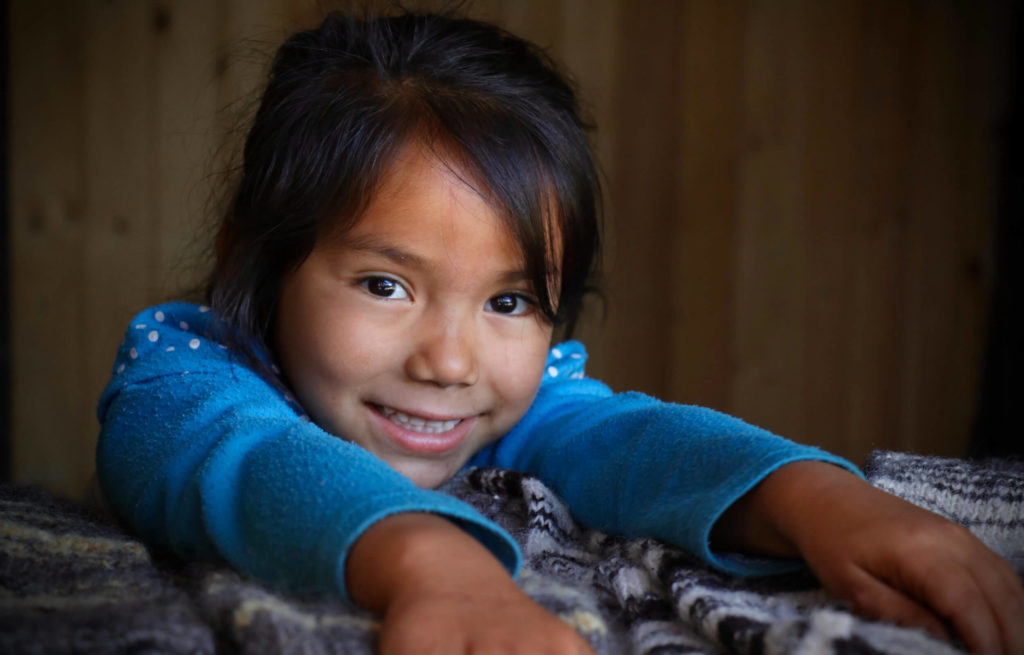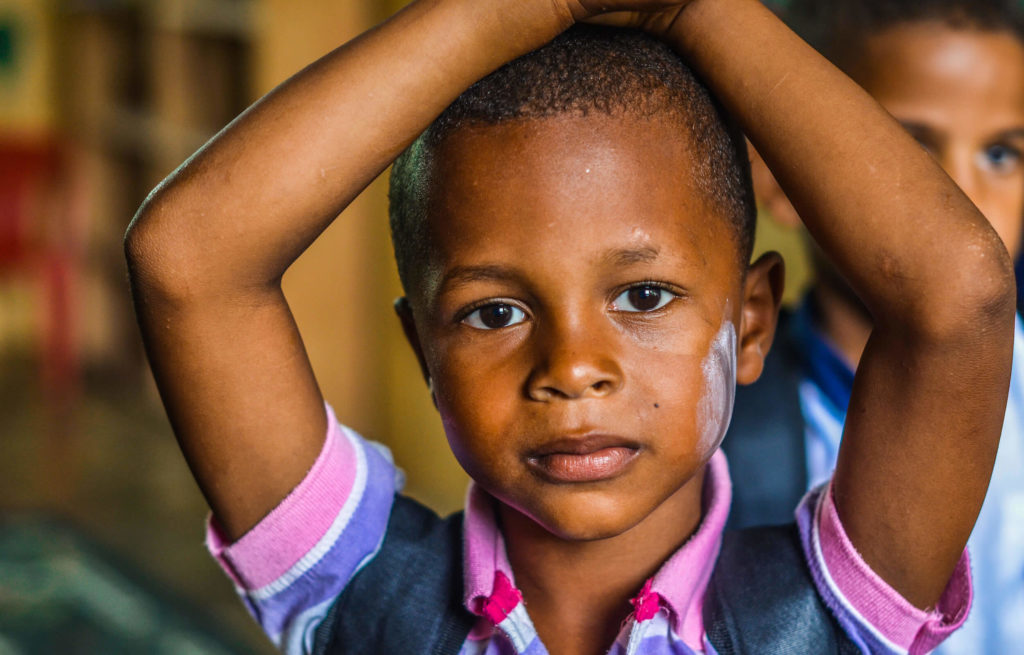 Millions of children around the world are victims of sexual violence.
It is time to raise awareness!
The children need our help.
Let us teach adults to better protect them.
Help Us translate our Prevention Kit.