HOW WILL YOUR DONATION BE USED?
100% prevention
100% volunteer work
Zero advertising/marketing
WHY SUPPORT OUR ACTION?
+85 000 people
+322 000 minutes viewed
+200 countries reached
Thanks to your donations, our prevention kit is now available in 8 languages, over 85,000 people have been made aware of child protection and thousands of child pornography searches have been diverted, protecting children worldwide. THANK YOU!
With your donation, we can translate, print and distribute our kit free of charge to more people.
WE ARE PROUD TO BE AN OFFICIAL
GENERAL INTEREST NONPROFIT
#PE - 2017 / 97 (L 80 C du LPF)
MAKE A DONATION BY CHECK
You can send us a cheque in euros payable to "Association Une Vie" at the following address:
Association Une Vie
Residence Paname – Boite 38
73 boulevard Richard Lenoir
75011 Paris – FRANCE

Our project has been adopted by the Council of Europe
"Promising Practices"
Comité de Lanzarote, 2018
We have established partnerships with renowned institutions

FFCRIAVS, working under the aegis of the French Ministry of Health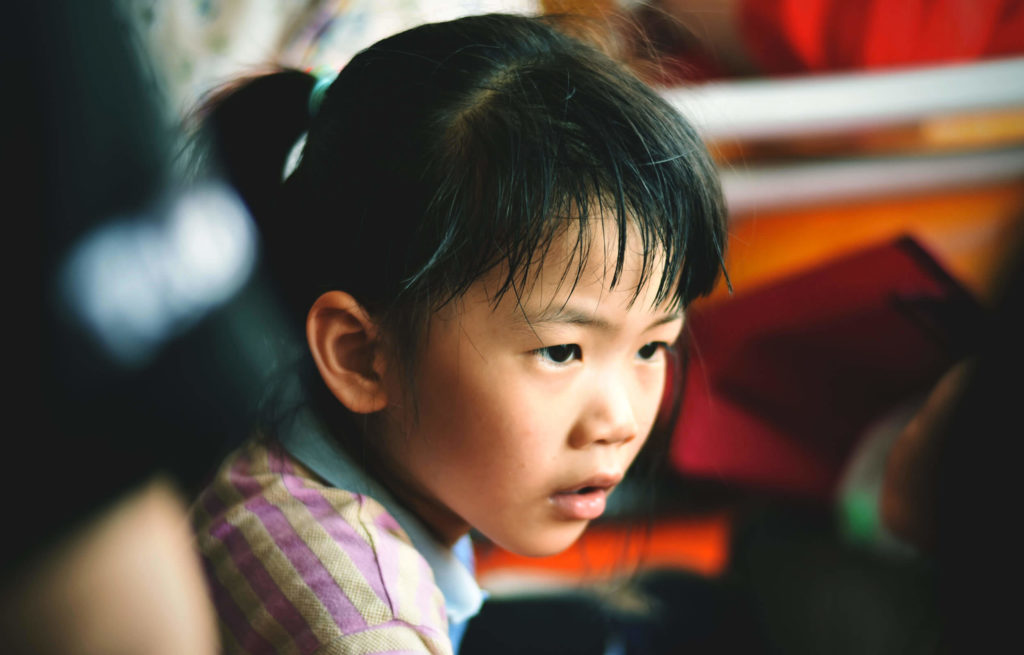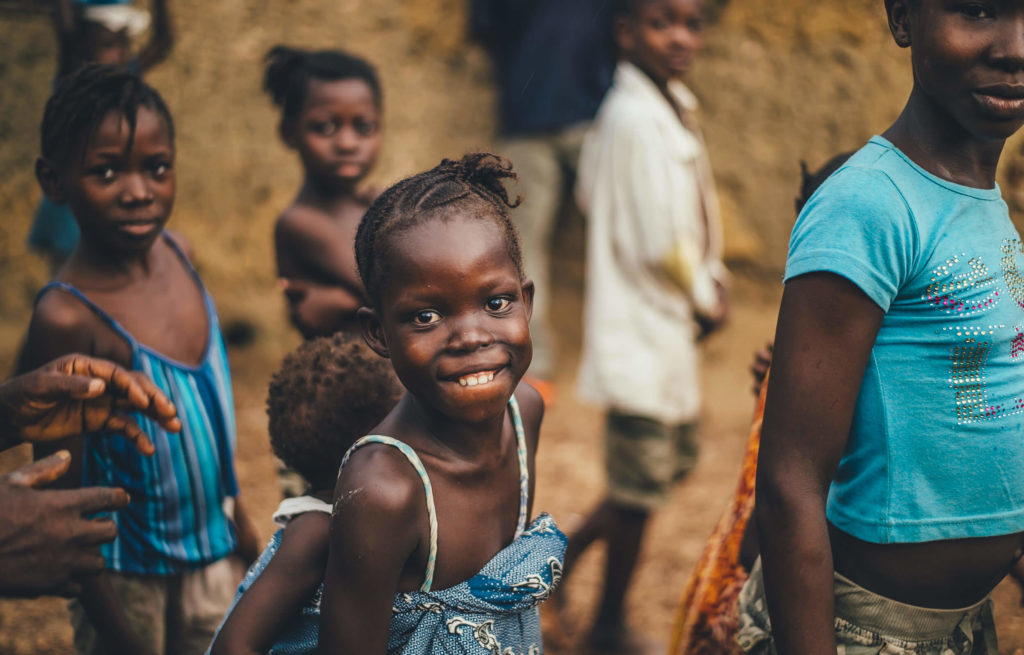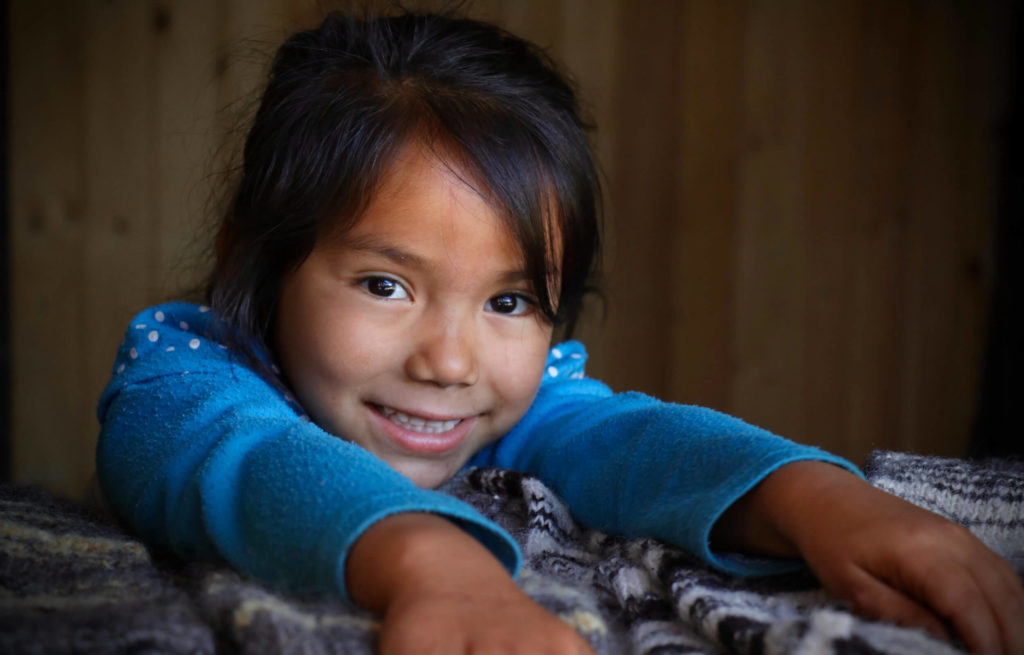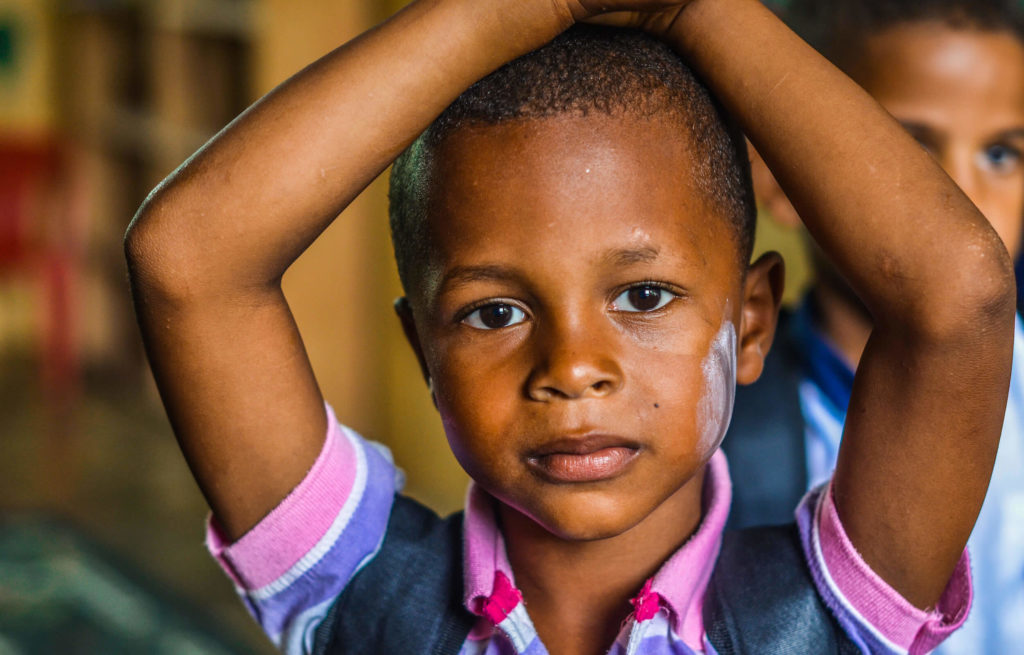 Millions of children around the world are victims of sexual violence.
It is time to raise awareness!
"The more people are informed about child sexual abuse, the fewer victims there will be."
The children need our help.
Let us teach adults to better protect them.
Help Us translate our Prevention Kit.