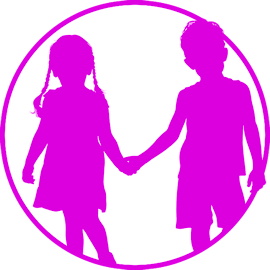 1 OUT OF 3 GIRLS AND 1 OUT OF 5 BOYS WILL BE SEXUALLY ABUSED BEFORE THEY REACH AGE 18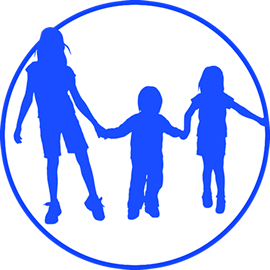 SEXUAL ABUSE STARTS BEFORE 11 FOR 1 VICTIM IN 2 AND BEFORE 6 FOR 1 VICTIM IN 5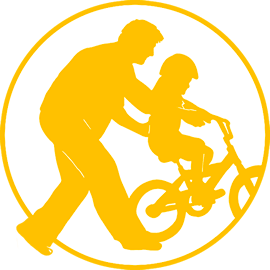 IN MORE THAN 90% OF CASES THE PERPETRATOR IS A RELATIVE, 1 CHILD IN 2 IS ABUSED BY A FAMILY MEMBER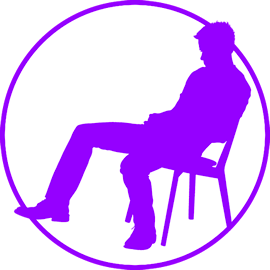 1 PERPETRATOR ON 4 IS UNDER 18
It is time to raise awareness!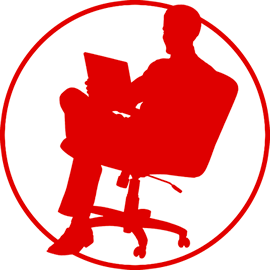 CHILD PORNOGRAPHY IS A FORM OF CHILD SEXUAL EXPLOITATION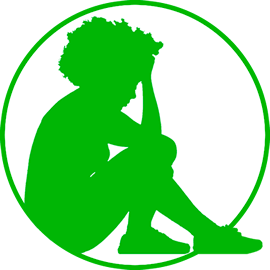 1 VICTIM IN 2 ABUSED DURING CHILDHOOD TRIES TO COMMIT SUICIDE
HAVING BEEN SUBJECTED TO VIOLENCE IN CHILDHOOD CAN RESULT IN THE LOSS OF UP TO 20 YEARS OF LIFE EXPECTANCY IF SEVERAL TYPES OF VIOLENCE ARE COMBINED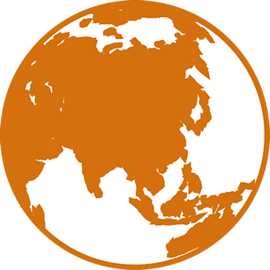 WORLDWIDE, 1 IN 10 GIRLS UNDER THE AGE OF 18 HAS BEEN RAPED, AMOUNTING TO 120 MILLION
Sources of statistics: The Advocacy Center, Darkness to light, Mémoire traumatique et victimologie, Interpol, UNICEF.
Become a Children's Defender
Who are the perpetrators?
What is pedophilia and who is a pedophile?
What are the consequences of sexual abuse on a child?
How do I spot a victim of child sexual abuse?
What to do when a child sees a pornographic image?
Where to find help?
Download our prevention materials
The more informed people there are, the fewer victims there will be: make your relatives (family, friends, colleagues…) aware by sharing a link to this site!
Children may have difficulty spotting imminent sexual abuse, but they may learn to react when a situation makes them uncomfortable.
Invite us to introduce our prevention program during your seminars, conferences, workshops …

Our project has been adopted by the Council of Europe
"Promising Practices"
Comité de Lanzarote, 2018
We have established partnerships with renowned institutions

FFCRIAVS, working under the aegis of the French Ministry of Health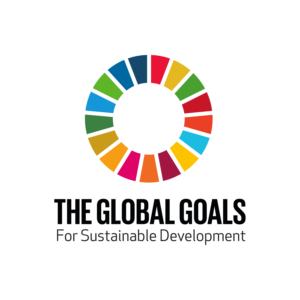 Our action is in line with 3 of the 17 objectives of the United Nations to transform our world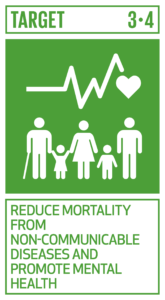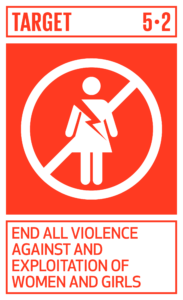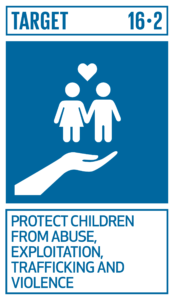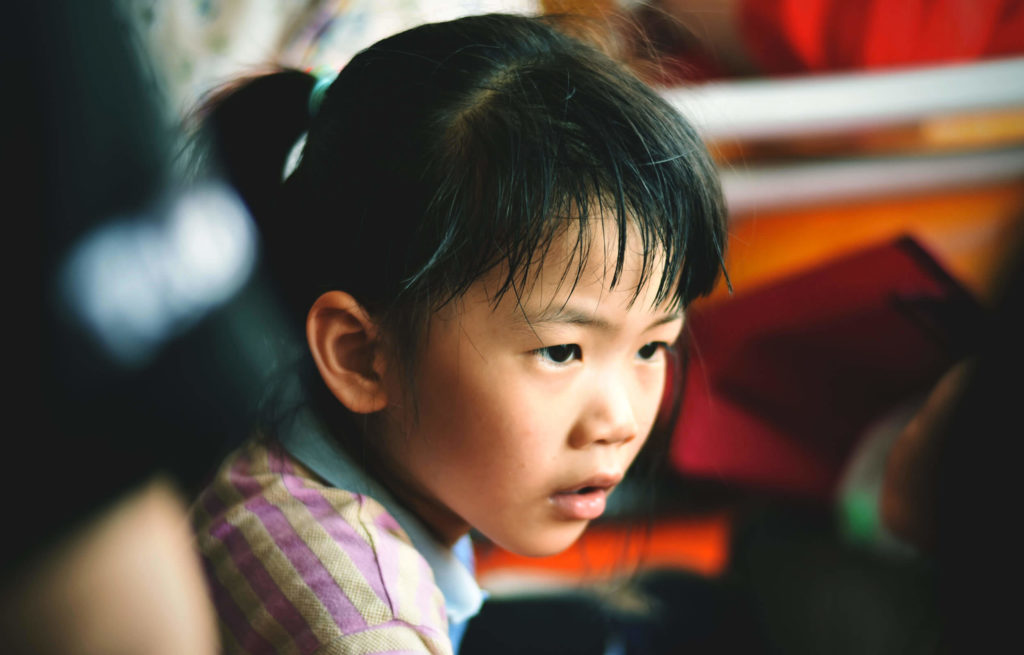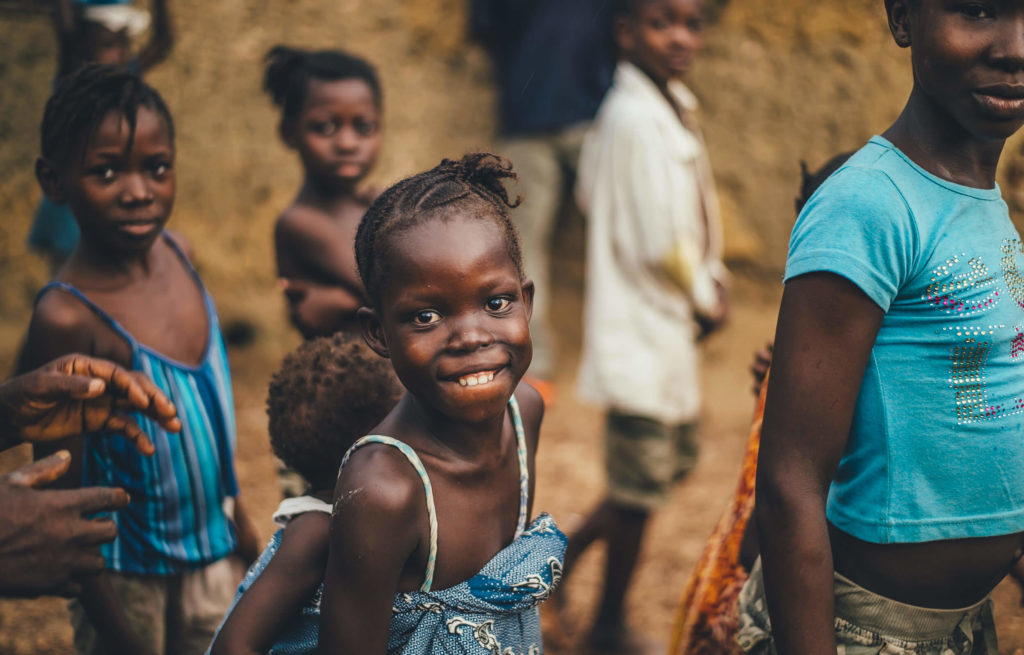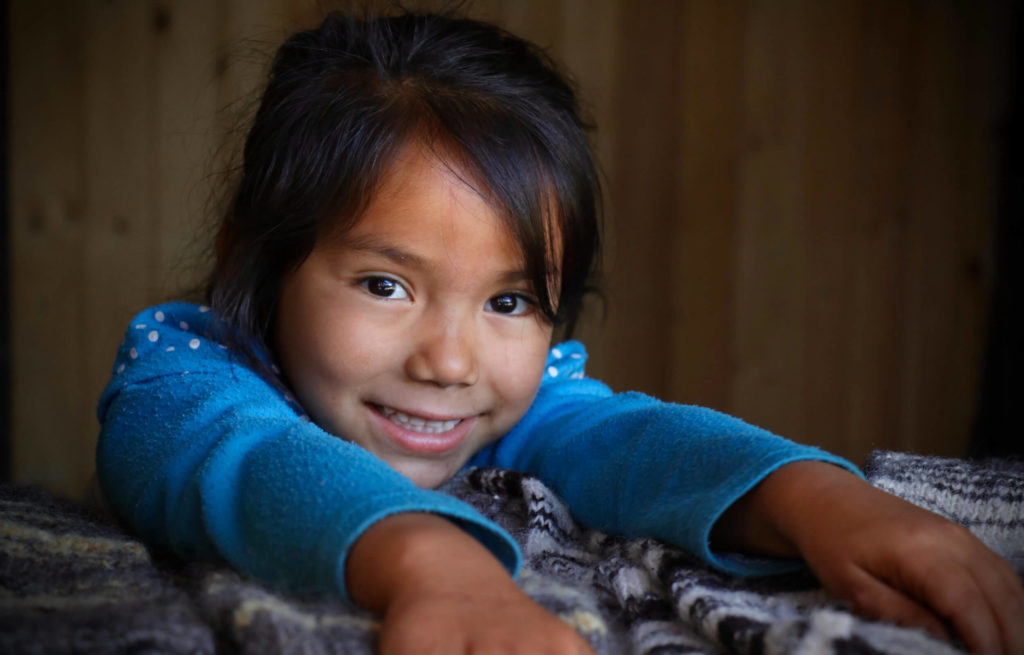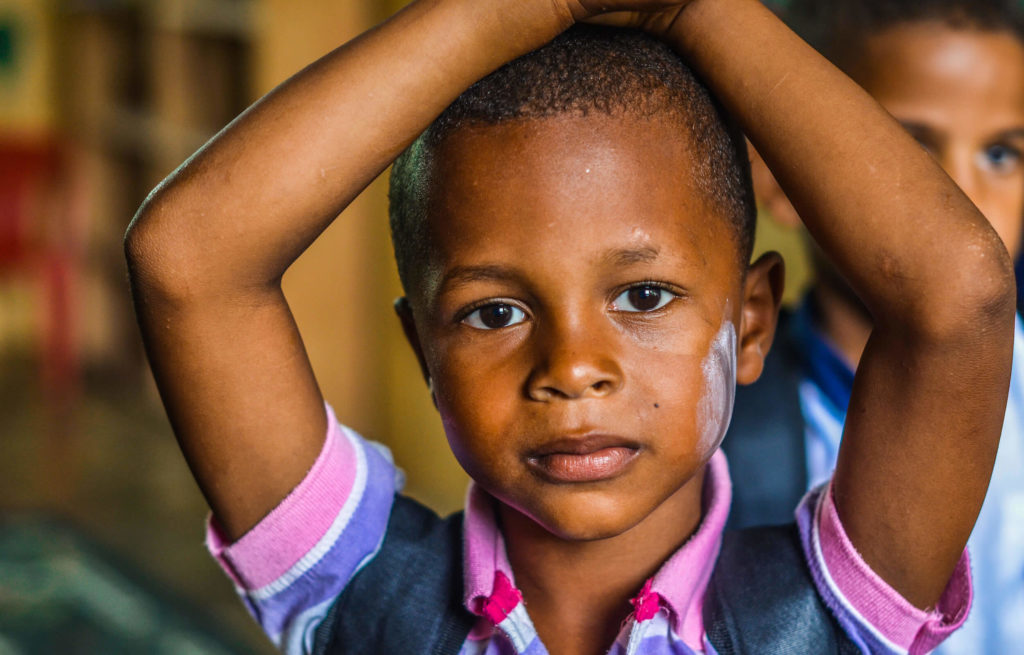 Millions of children around the world are victims of sexual violence.
It is time to raise awareness!
The children need our help.
Let us teach adults to better protect them.
Help Us translate our Prevention Kit.