DISCOVER OUR PREVENTION PROGRAM
— REQUEST US FOR A TALK —

Our project has been adopted by the Council of Europe
"Promising Practices"
Comité de Lanzarote, 2018
We have established partnerships with renowned institutions

FFCRIAVS, working under the aegis of the French Ministry of Health

Our talks are adapted to any type of public: parents, health professionals, professionals of the Childhood, of the Social, elected officials, associative public, managers of establishments, laity and religious…
The format may vary according to requests: awareness talk in small or large groups. Any structure can ask us: international bodies, nonprofits, companies…
Our interventions always go well, and contrary to what you might think, the atmosphere is rather light, because we talk about everything with simplicity and truth !
We can come with a health professional to answer the participants' most technical questions. Contact us for more information.
— SCREENING OF A DOCUMENTARY
The 70-minute documentary "Pedophilia: understanding = protection" is an in-depth film featuring the thoughts and advice of experts on pedophilia.
In September 2016, it received the Award of Merit at the Accolade Global Film Competition (USA).
This documentary allows, in a little more than an hour, to disseminate the most essential prevention messages on the following themes: pedophilia, fantasy and sexuality, child pornography, incest and incestual, adolescents perpetrators, female pedophilia, definition and consequences of a sexual assault, sexuality of children, hypersexuality in society, identification of victims, therapeutic management of people feeling attracted to children.
— We have already intervened for associations, hospitals, professionals in the childhood and social fields, religious communities (Christian and Jewish) …
— We do not yet offer interventions for minors (children and adolescents).
— We ask the reimbursement of the travel expenses from Paris, and for the structures which can, a participation of 300 euros (which will be used at 100% for the diffusion of our supports in the world, the speakers are voluntary).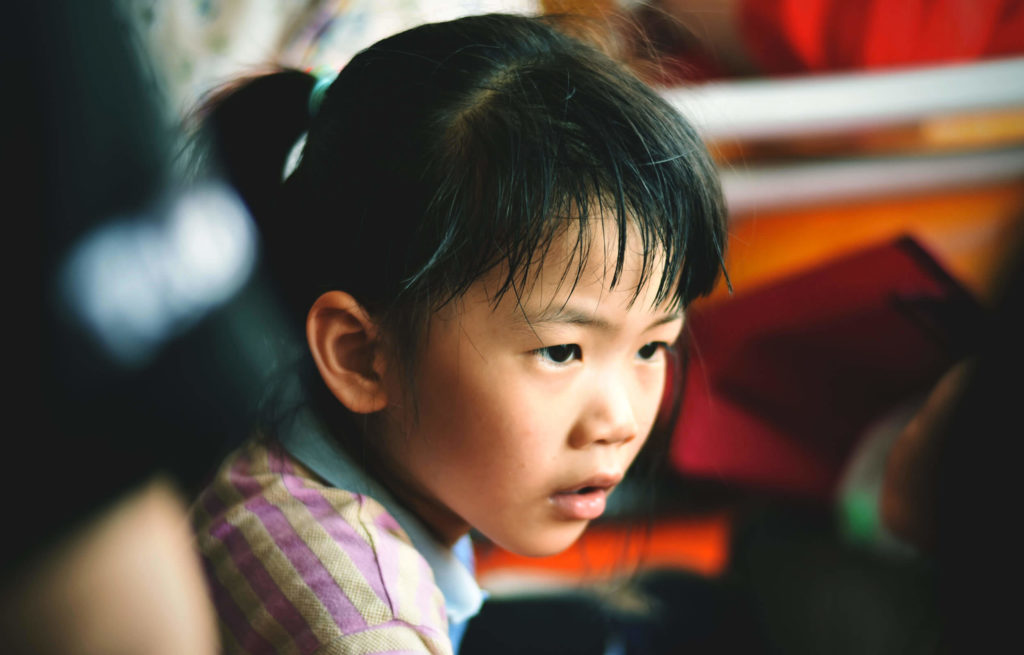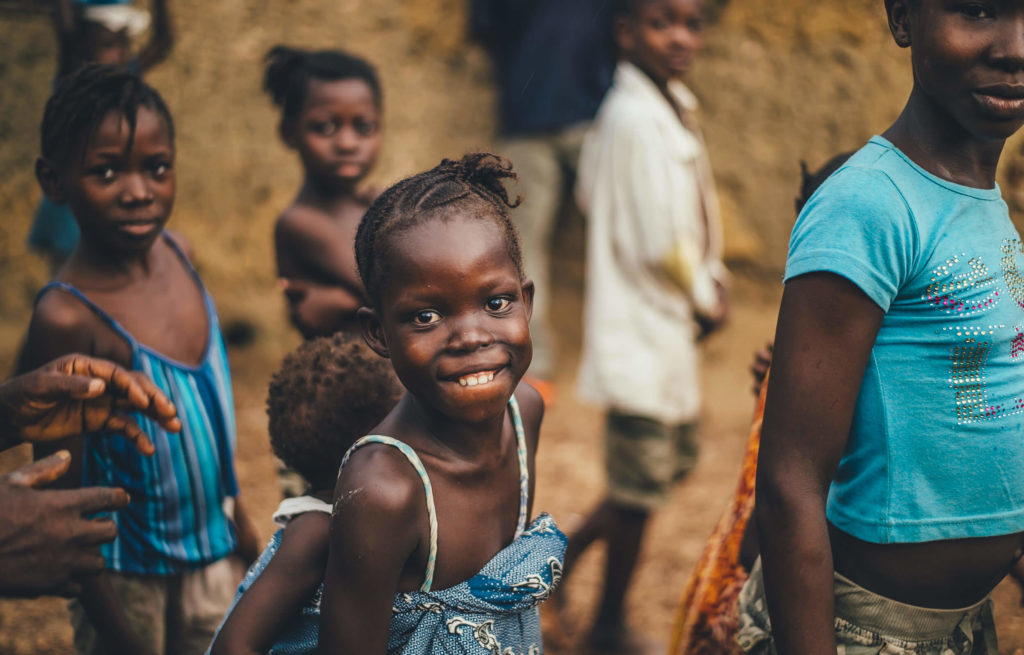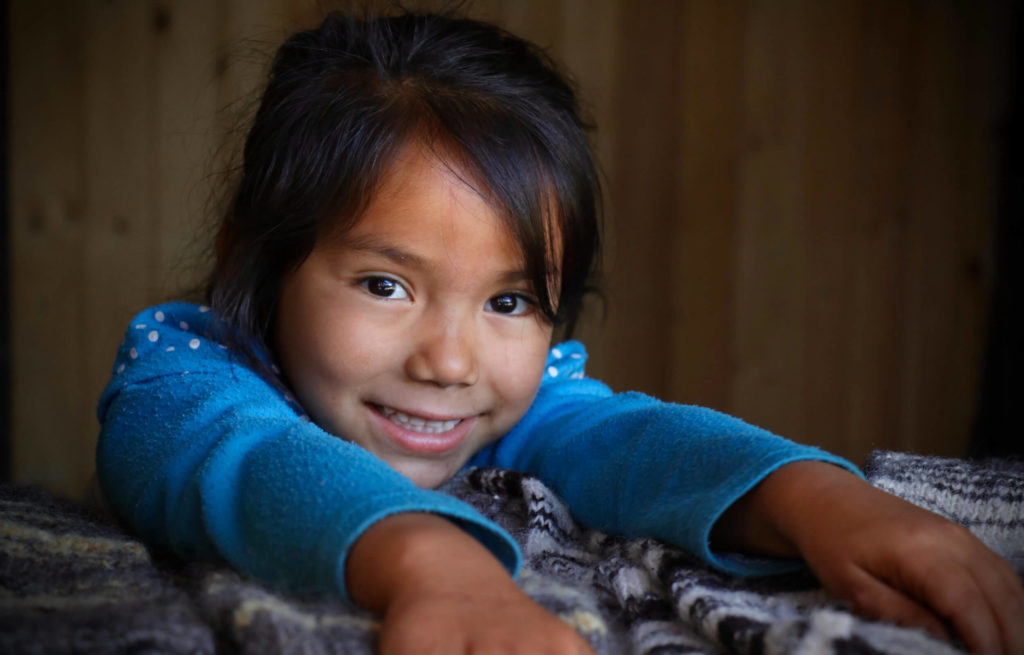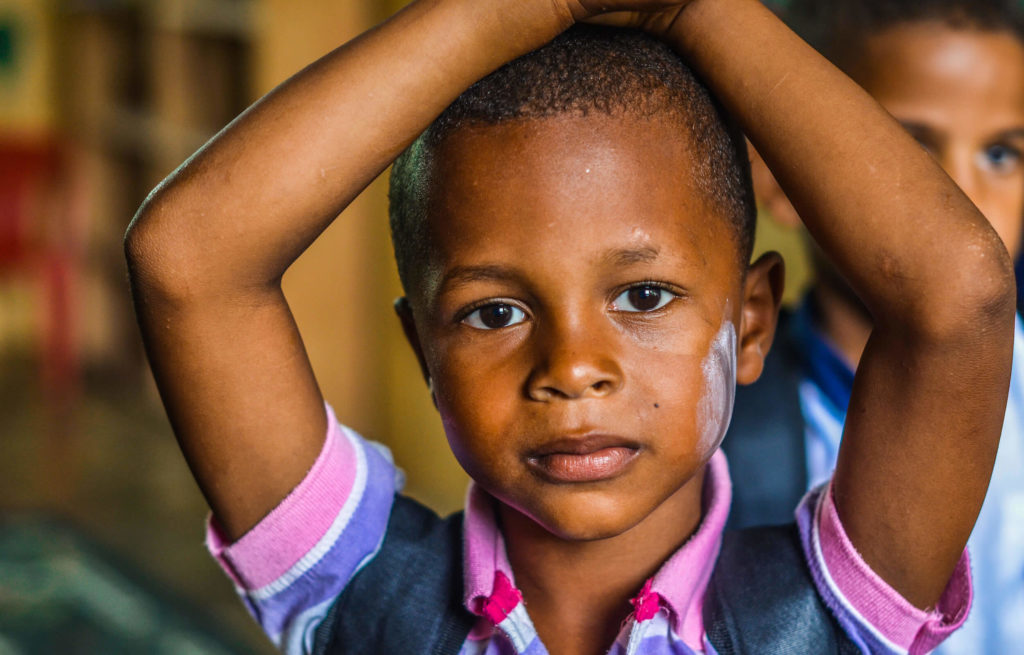 Millions of children around the world are victims of sexual violence.
It is time to raise awareness!
The children need our help.
Let us teach adults to better protect them.
Help Us translate our Prevention Kit.