— HELP US TRANSLATE OUR PREVENTION MATERIALS!
Our materials are already designed in French and English. If you speak one of these languages, and fluently another language (Russian, Chinese, Japanese, etc.) and you want to devote some time to preventing sexual violence against children, tell us below!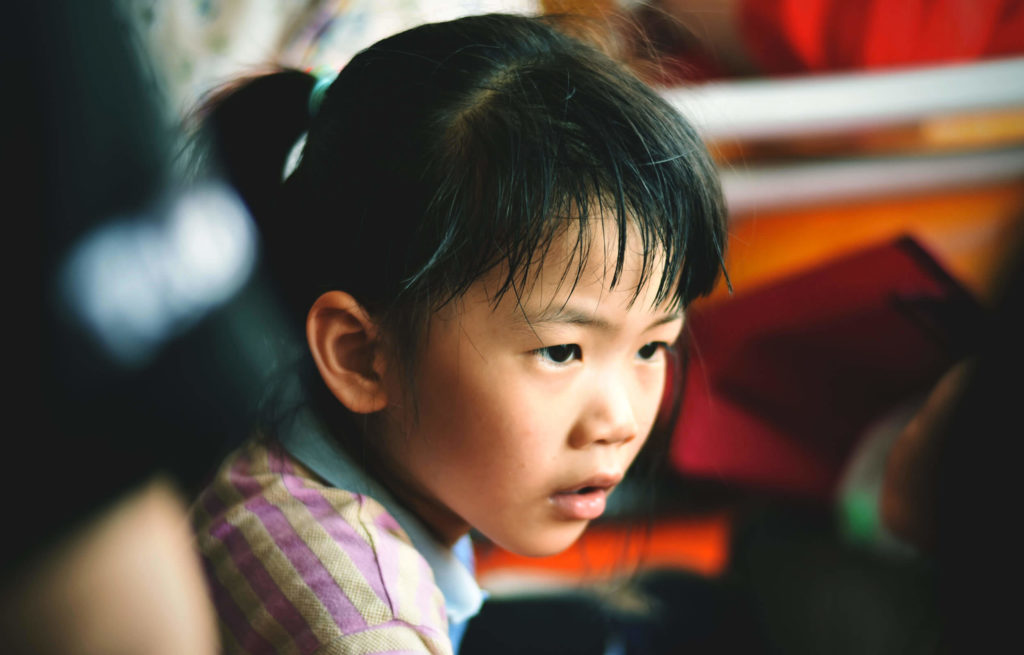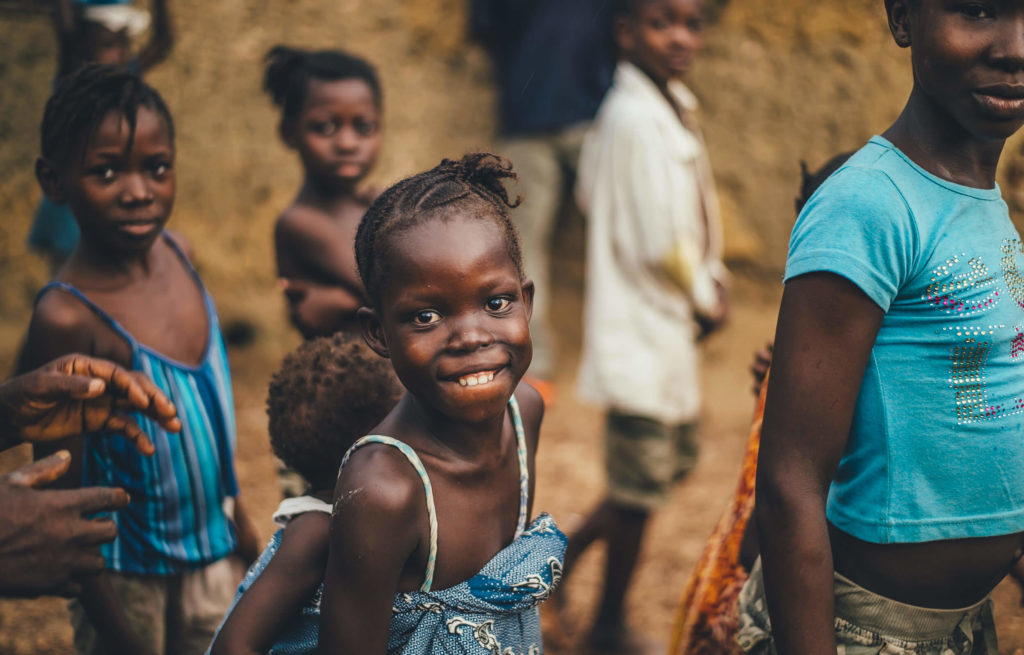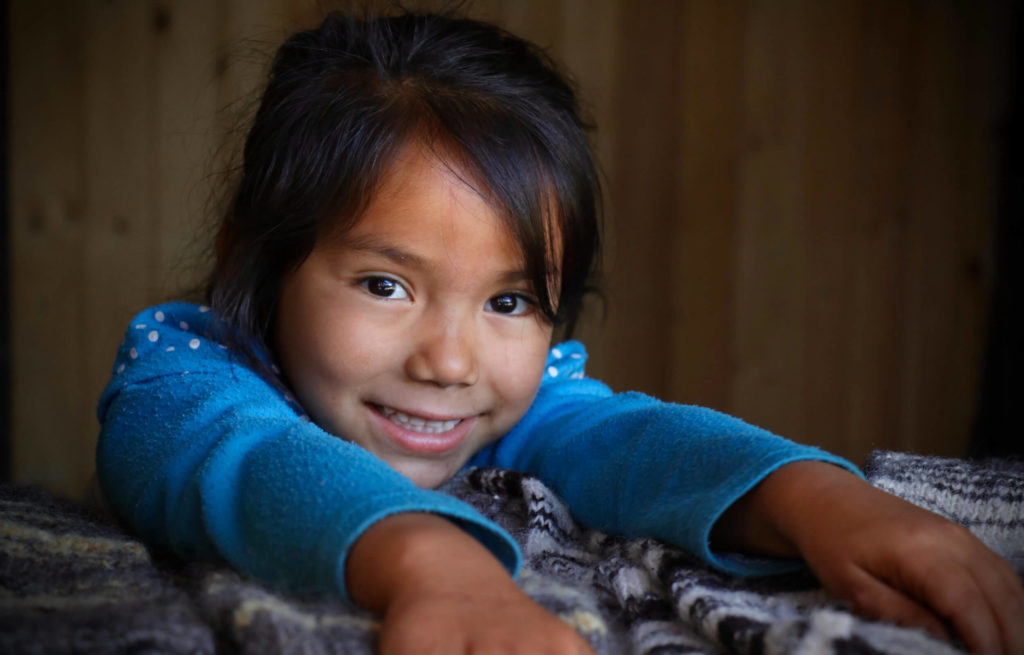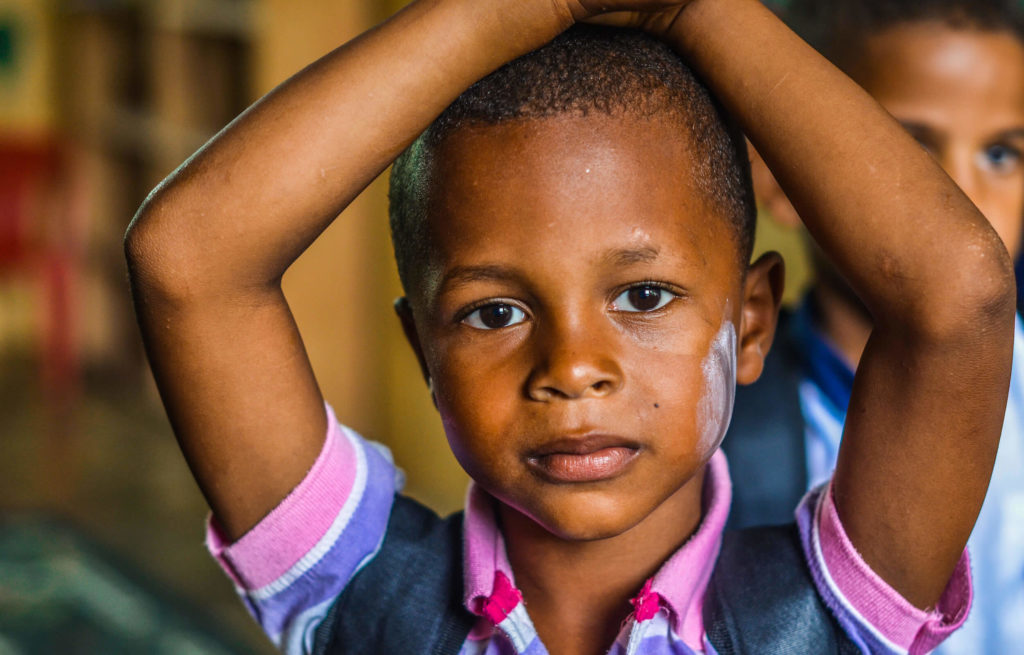 Millions of children around the world are victims of sexual violence.
It is time to raise awareness!
The children need our help.
Let us teach adults to better protect them.
Help Us translate our Prevention Kit.